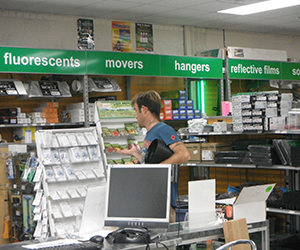 At Brite Ideas, we believe:
It's important to support other local businesses. We do this by buying local whenever possible.
People should be self-sufficient and be able to have control over their own food supply.
Education is important and we should do what we can to help schools, kids, and teachers.
Our customers are smart and informed.We strive to further educate our customers and inform them about our products. In addition, we will answer any questions, help find solutions to problems, and provide further education classes.
It is important to be Eco wise. It is our duty to be responsible stewards of the Earth. Being organically oriented and providing non-toxic products, we try to have as little impact of the environment as possible. We also try to provide energy efficient products.